5 minute read
Have you ever wondered about a company you knew that hired a consultant for their business? The fact is, there are so many different types of consultants available that you can get advice, help, support, encouragement, and even a kick in the pants when you need it.  Just to be completely clear, let's list some of the ways you can use a consultant.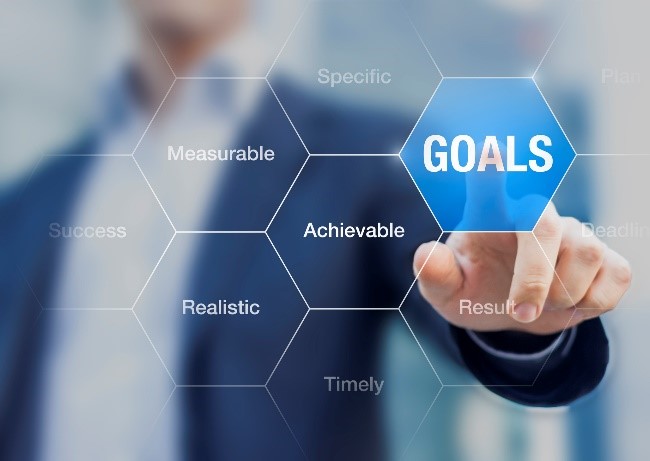 You may need help with:
Building employee morale
Establishing a budget
Changing or creating a better logo
Creating checklists and procedures
Designing the ideal marketing strategy
Effective production training and support
Maximizing your invoicing and collections
Understanding and improving your P & L
Human resources processes and procedures
Administrative organization and workflow
Implementing a mission statement and core values
Developing strong and achievable sales goals
Putting goals and accountability into every process
Training the marketing staff for maximum effectiveness
Training salespeople on the way to sell in the 2020's and beyond
Teaching Sales Estimators how to close more job leads
And the list goes on…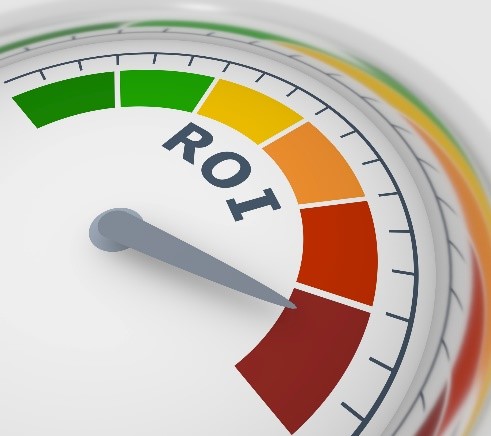 I could add pages to this list, and there are consultants for every point listed. The good thing is there are a few consulting companies that have skilled staff to help with many of these listed points – all on the consultant's payroll. There is a fine balance between being a specialist consulting firm (usually a one-person company) and a consulting company claiming to "do it all." 
When you ask "why companies hire consultants" I suspect there are one (or several) of the items on the above list that make you think about hiring us!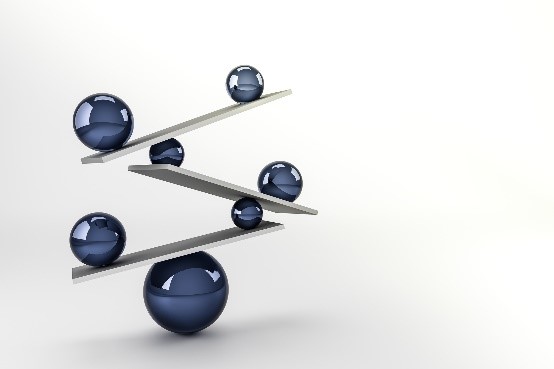 Just remember, everyone knows there really isn't any such thing as an 'expert' claiming to be a 'jack-of-all-trades' consulting company. The fine balance often is that effective consulting usually has several key elements that enable the consultant to help you implement many of the items on the list, and make it cohesive, effective and successful by using different key coaches within the consulting firm.
One type of consulting company you do NOT want, is one that claims to have a perfected program – that's of their own design – that they force all their clients to conform to!  Do NOT accept a consulting company that has their own "cookie-cutter" strategies and plan. They are almost assuredly going to force you into their program, thereby making you conform.  Reality says every owner and company culture is different. Every marketing region is different. Don't let them hammer your round 'peg' into their square 'hole!'  It will ultimately be a waste of your money and time, and they go on with life (with your money).
We think one of the most complete consulting is where they bring you Education Support, Training on several areas of your business, to include: Admin, Financial, Marketing, Social Media, Sales, and Production.  We also think the consulting firm you hire should be "in the trenches" everyday – working for and with clients of the issues they have. It's not about "theory" or what was done in 1999, it's what's reality today – in the new normal. Yes, it's aggravating to know so many fakes claim to be guru's and yet all they want is your money.  Choose wisely!
By Dick Wagner; Nationally recognized Consultant, Coach, Trainer, and Speaker
Co-founder of The CREST Network, LLC
Copyright © The CREST Network, LLC All Rights Reserved