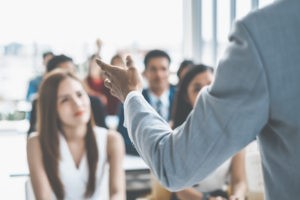 The median company return is 700% for targeted sales coaching, showing that a company can typically expect a return of 7 times the initial investment in coaching. Amazingly, 73% managers spend less than 5% of their time coaching their sales teams.
My sales coaching is usually one-on-one or small groups with firms and individuals in a highly focused manner to help them increase productivity, effectiveness, revenue, and sales.
Some of the key points you may want to achieve:
Make your salesforce more effective at achieving business goals
Create more "A" players
Help your team adapt to the ever-changing B2B landscape
Retain talent and reduce turnover
Personal development to build personal resources
Advanced goal setting
Develop Ultra-High Sales Performer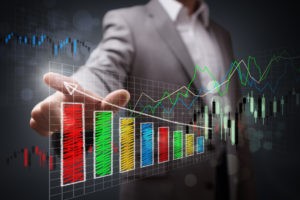 Sales Coaching is different from managing, training, or mentoring. Traditional, old-school managers generally focus on telling people what to do. They don't typically drill down to the specific details of how individuals should do things. Telling people what to do is not coaching. People don't like to be told what to do, but rather, prefer to be enabled and helped.
My coaching uses a process of inquiry so people can access their own energy or inner strength to reach their own level of awareness. Tapping into a person's previously unused strengths and talents advances personal growth and learning, which challenges people to discover their personal best. Coaching is collaborative as well as interactive.
Strategic coaching focuses on how sales reps approach an account to get new business or sell deeper into current accounts. It also focuses on helping sales reps work through challenges such as account penetration, inability to access decision makers, competitive issues and creating overall account strategies.
Also available is a targeted and highly specialized sales training class – specifically for your sales staff. We hold periodic public events as well as private training at your location.
Dick Wagner is a Nationally Recognized Sales Coach and Consultant 
Call Today: 419-202-6745